Is A Struggle With Infertility Causing You To Feel Hopeless?
Are you facing ongoing obstacles in your attempts to get pregnant?
Have you suffered multiple miscarriages or unexplained infertility?
Are you considering IVF or other medical treatment to improve your chances of conceiving?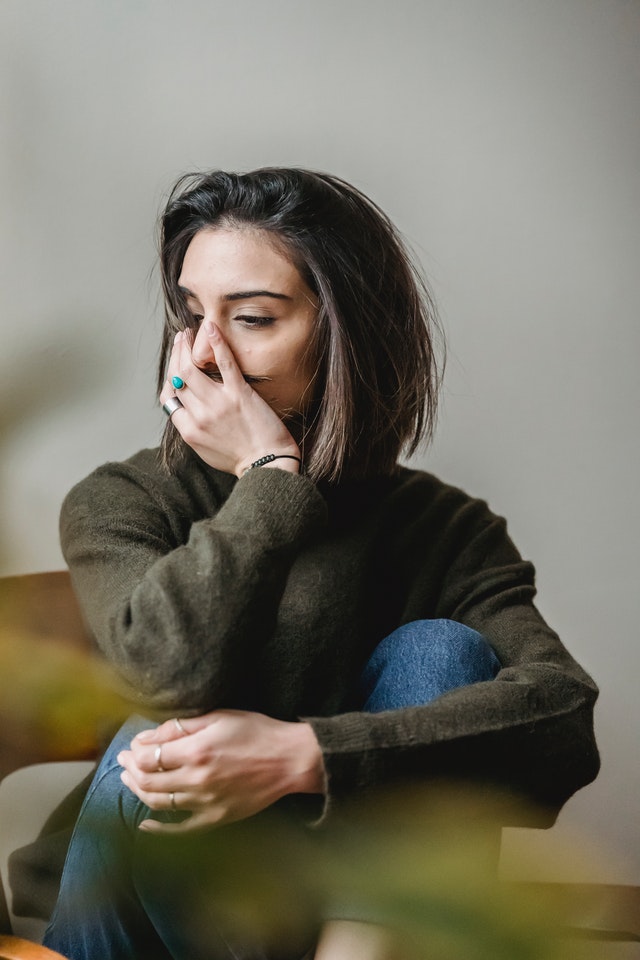 You may feel like you can't get pregnant no matter what you do. Whether you have a medical diagnosis of low fertility/infertility or struggle with unexplained conception issues, you probably feel devastated that this journey has been both painful and fruitless. And though you may have tried everything from acupuncture to meditation to medical fertility interventions, nothing seems to work.
All you want is to become a parent, but you can't help but feel discouraged—and even betrayed by your body—as fertility issues continue to compromise your chances of getting pregnant.