Lynsi Eastburn's HypnoFertility methodology has helped hundreds of women worldwide get and stay pregnant.

It can help you, too.
9-Session HypnoFertility Online Self-Paced Workshop
The world seems to be spinning off its axis these days. The pandemic and its impact on the world's well-being, not to mention the incessant fear and infighting—unlike anything we've seen before—that's now commonplace, has caused elevated stress levels for many of us. That's stress added to our already stressful lives, and for some, the stress about getting pregnant.
Stress is detrimental to fertility. And stress is a major culprit for people—especially women—struggling to have a baby. With all that's going on, it's no surprise that Lynsi is experiencing extraordinary demand from people who need her help in getting and staying pregnant.
In an effort to serve the needs of more women expeditiously, Lynsi has launched the  HypnoFertility Online Self-Paced Workshop designed to equip participants with the tools they need to redirect their stress and recover the homeostasis their bodies need to conceive.
The next best thing to working one-on-one with Lynsi, in this 9-session workshop you'll receive powerful fertility support from Lynsi herself, benefit from her original, time-tested methods, and experience the unprecedented process that has helped countless women all over the globe to become mothers—often against tremendous odds.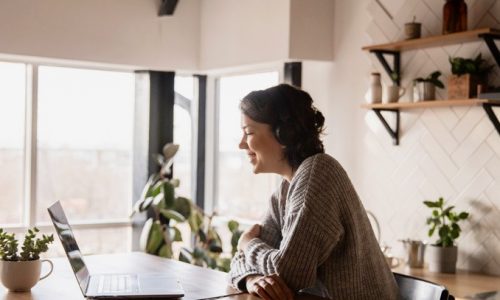 HypnoFertility Online Self-Paced Workshop With Lynsi Eastburn
Your time is valuable register today to begin your journey and access 9 weeks of videos and hypnosis audios, to listen to in the comfort of your own home on your schedule.
Click on the link below to sign up.
SIGN UP
The 3 Keys to Conception
Balancing Biology and Destiny
Having a baby is much more than a physiological process. This 3-session program addresses the often-overlooked biology and destiny connection to infertility. It is the companion workshop to Lynsi's book The 3 Keys to Conception – Pregnancy Against All Odds. We will focus extensively on balancing mind, body and spirit and readying your entire being to receive the child/children you have been waiting for. We will utilitze the 3Keys® triplicities including the meditate/listen/trust axis, optimizing the maiden/mother/crone aspect of the divine feminine, and subconscious integration of universal archetypes and fertility symbolism.