Spirit Babies – Introducing the Pink StarLights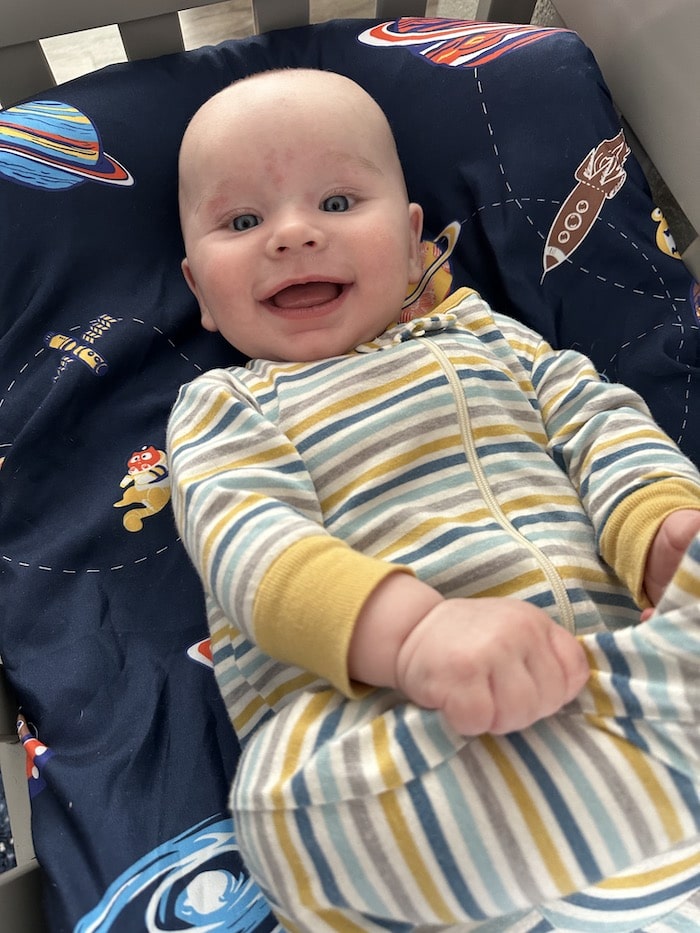 A brand-new generation of spirit babies is bursting into the Earth realm at this time. These precious little celestials are supreme lightworkers who emit a distinctive energy signature beyond any we have known before now, and their vibrational frequency resonates only with certain human beings. They call themselves the Pink StarLights.
Pink is the color of unconditional love, while star is a word that conveys brilliance, illumination. Light dispels darkness, fear, and despair. These are the Pink StarLight qualities, and this exceptional combination enables them to not only contribute to the ongoing vibrational elevation of our Earth Mother, but also to physically inhabit the planet and help establish the enlightened human population that is to be.
Have you read or heard about the Pink StarLights and want to know more? Do you find yourself deeply drawn to their energies, their mission? Perhaps you feel that their express purpose is aligned with yours somehow.